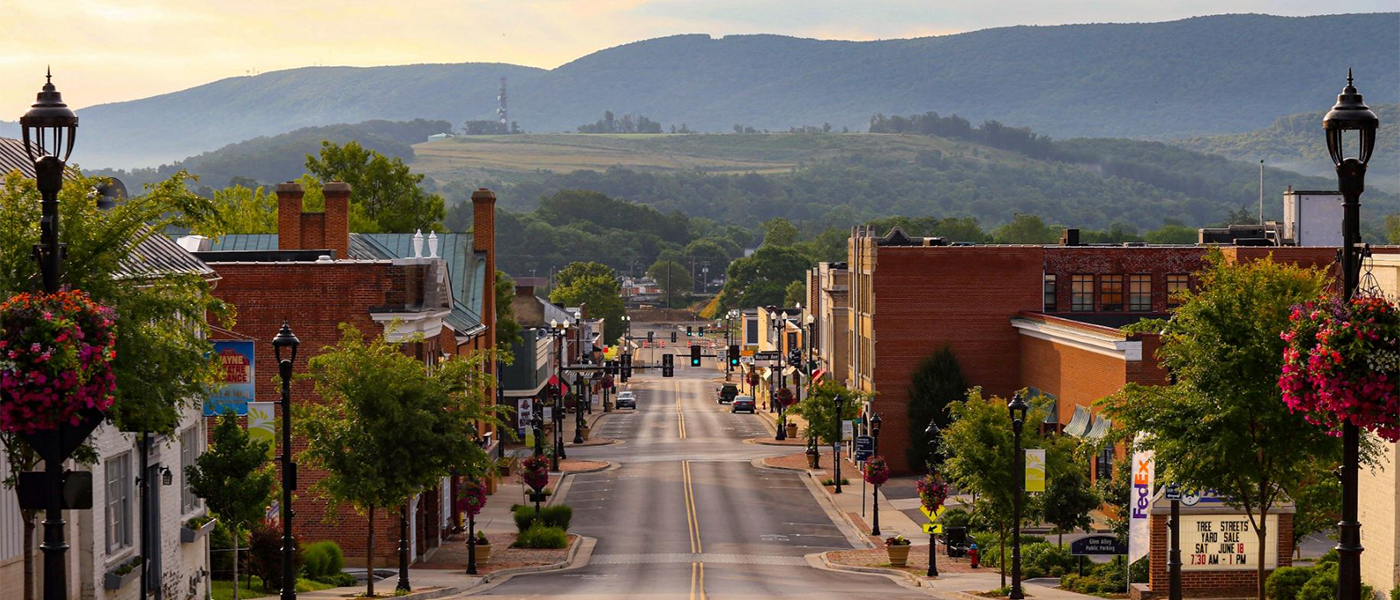 A little town with Giant opportunities
6.5% Increase
Student attendance is up!
13 Spoken Languages
We have a vibrant learning community!
11:1 | K-7
Growing learners have space to grow! 11:1 Student to Teacher Ratios in the lower grades.
12:1 | 8-12
We care about class size all the way up! 12:1 Student to Teacher Ratios in the upper grades.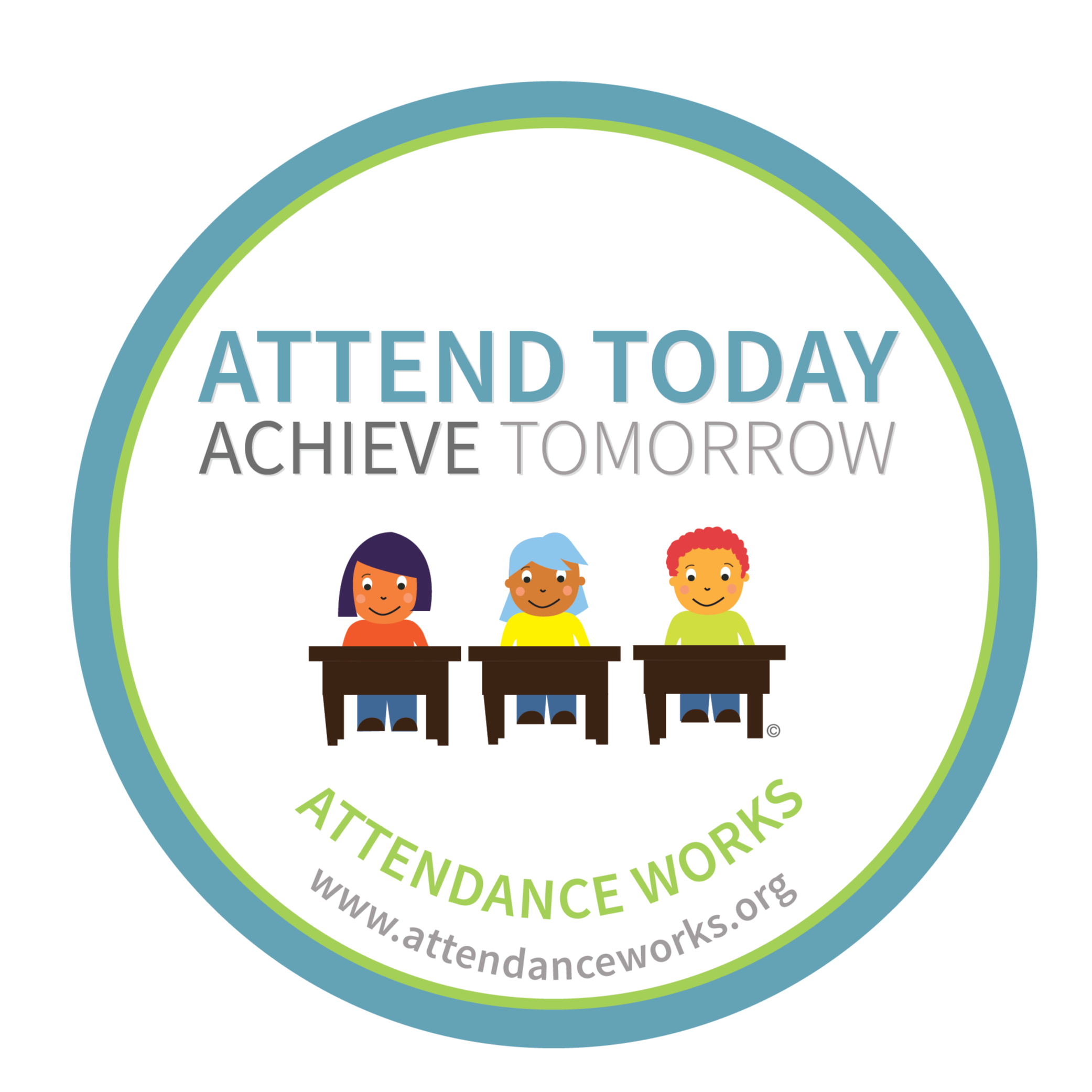 September is Attendance Awareness Month. Addressing chronic absence is a key component of improving graduation rates, increasing academic achievement and giving young people the best chance at success in their adult life.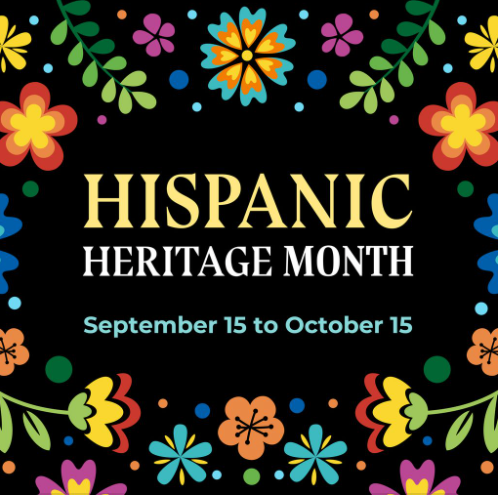 September 15 - October 15 is Hispanic and Latino Heritage month. Join us in celebrating the important history and enduring contributions of the Hispanic and Latino community.
The Waynesboro Public Schools School Board recognized Mia Stevens, one of our outstanding students, has been awarded the National Hispanic Recognition Award (NHRA) as part of the College Board National Recognition Programs,